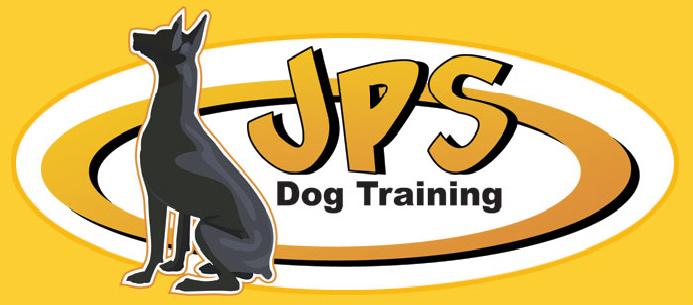 Copyright © 2006 - 2011 JPS Dog Training, All Rights Reserved.

Stacie's new swimming pool is open for business!! Check her out at:
DogPaddleBeach.Com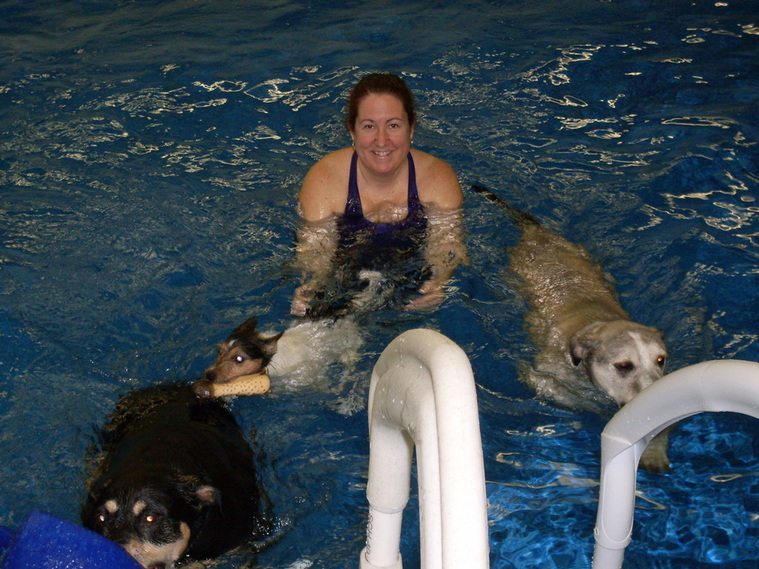 Check us out on Facebook! I will offer tips and tricks for training periodically, encouraging members to offer ideas and solutions. Also a place for members to post brags, and ask questions!

Click the following link for JPS Facebook Page:

JPS Dog Training Group

We are now posting all show brags on Facebook. If you have a brag, please put it on this page. If you are not a member of the JPS Dog Training Group, please request to join, and I will include you. This is for dog performance people only.