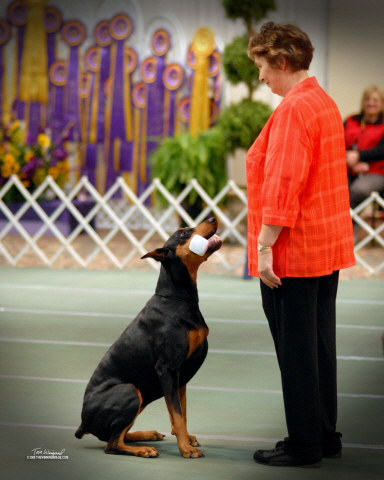 Agility Classes
$90.00 / 6 Weeks
Tuesdays at K9 Junction, Davis Junction.

Puppy Class
$85.00 / 6 Weeks
Wednesdays 6:00 PM
Beginner Obedience
$120.00 / 8 Weeks
Mondays 7:00 PM


Novice/Open Combined
Obedience​
$85.00 / 8 Weeks
Mondays 5:00 PM

Copyright © 2006 - 2011 JPS Dog Training, All Rights Reserved.
Rally and Novice Agility
Cindi Froman is our Rally instructor. Cindy is also teaching agility on a limited basis on Saturdays. Contact Cindi or JoAnne at JPS training for info.
******
There are no beginners classes currently scheduled. Please check back for future dates.
Open (CDX) and Utility (UD) Obedience
$85.00 / 8 Weeks
Wednesdays 7:00 PM


Private Lessons: $60.00 / hour, If you have attended at least two JPS classes, and are currently in class, your private lesson will be discounted.