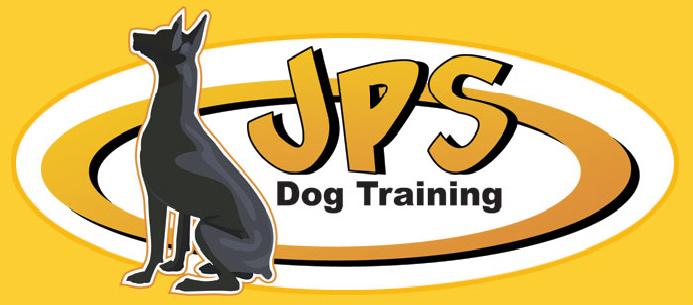 Copyright © 2006 - 2018 JPS Dog Training, All Rights Reserved.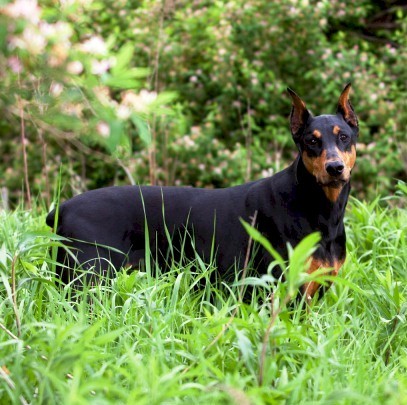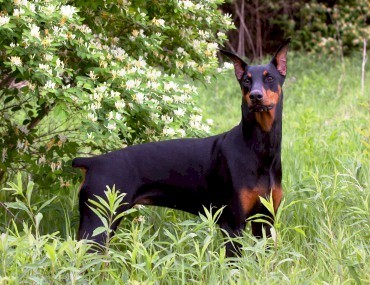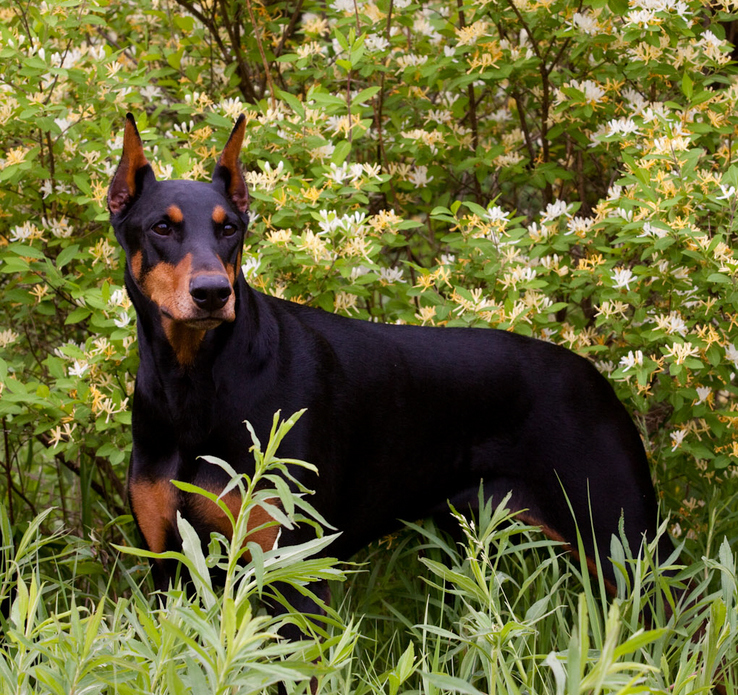 Mattie
​(12/12/02-12/10/13)
OTCH LTL Mattie's Touch of Class,
UDX3, OM2, MX, MXJ, NAP, OJP
Greda
(8/16/04-10/21/16​)
Dedo's Gredas Touch of Magic,
UDX, OM1, AX, AXJ
Fosta
"The Little Engine That Could"​
(7/11/07-7/16/18)​
​
MACH6 Dedo's Fostas Touch Of Style CDX MXC2 MJG3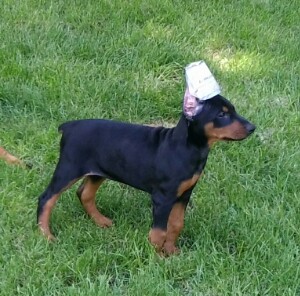 Welcome on 7/1/13 our newest addition,
TESA
​Dedo's Tesa's Touch of Time and Space​​
Born 5/10/13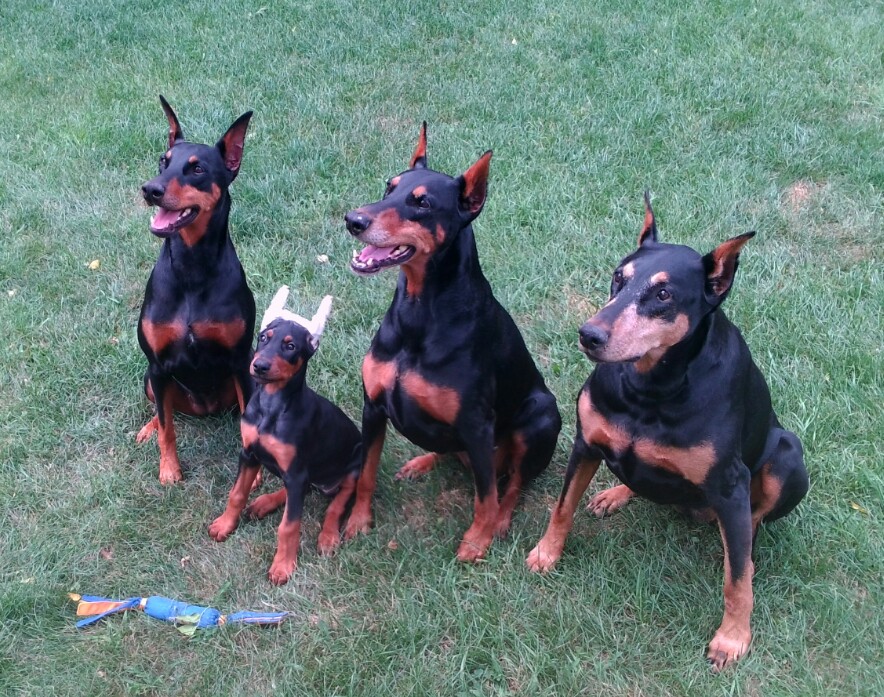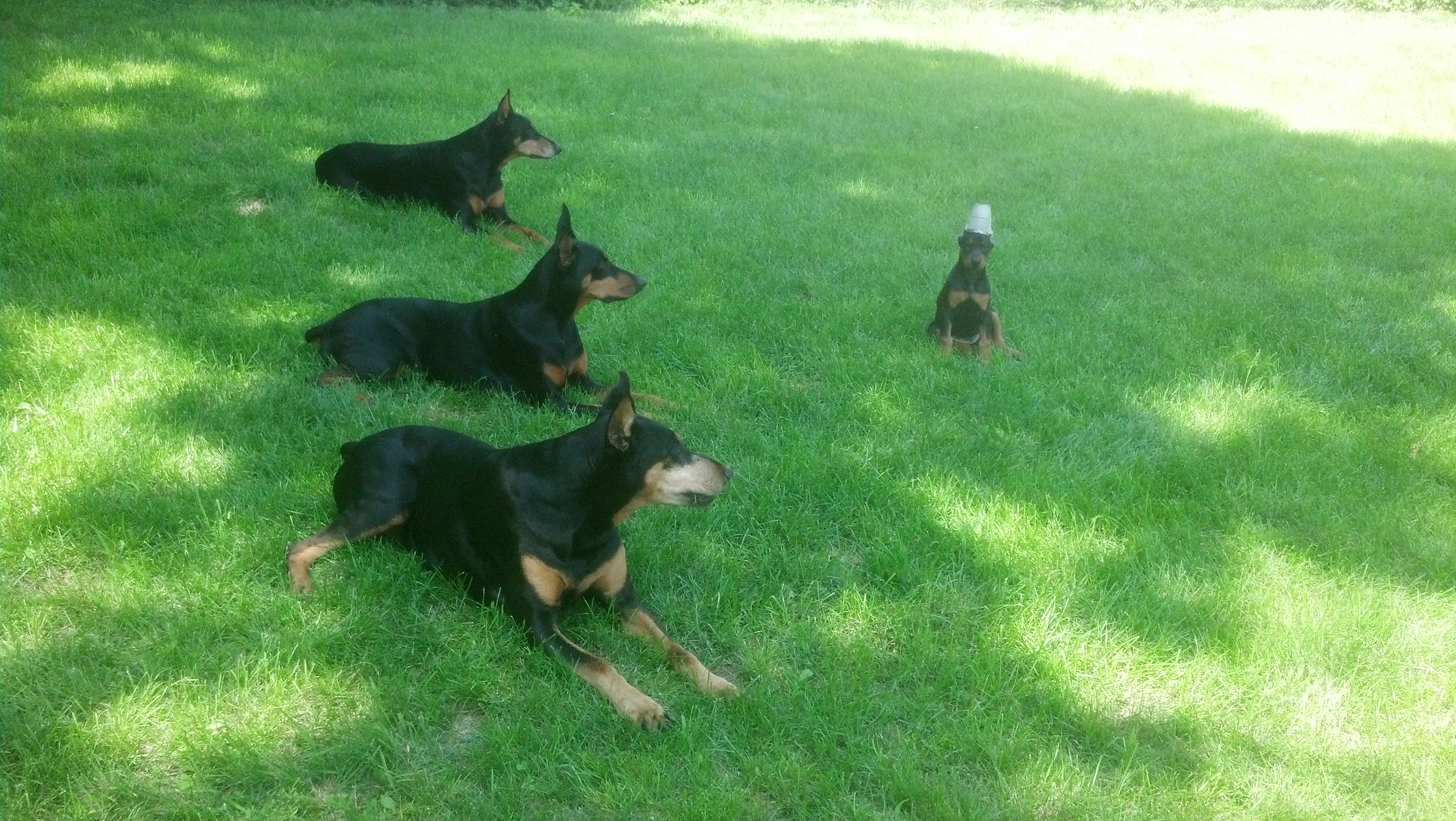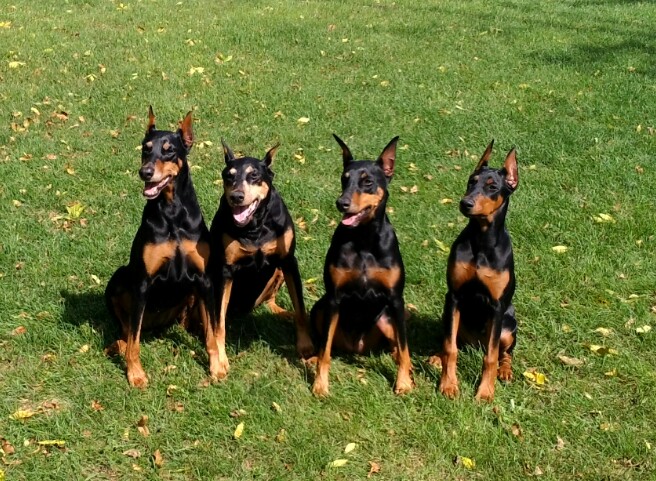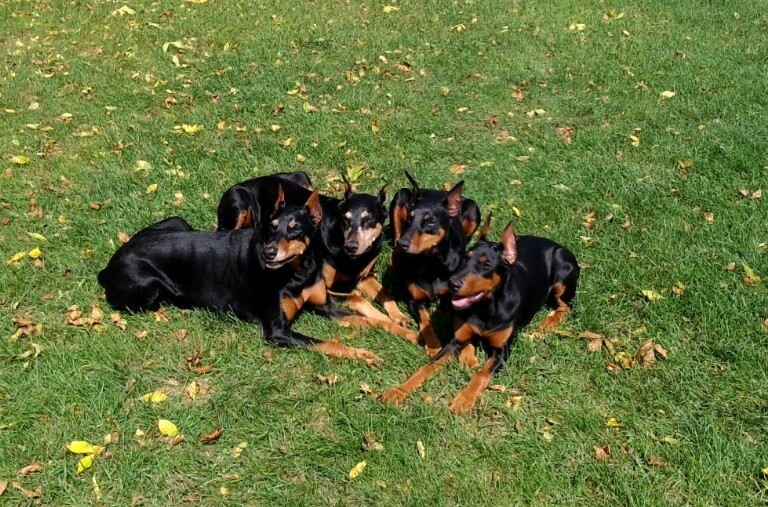 Sadly, we lost Mattie two days short of her 11th Birthday. She took me to places I could only dream of going. Thanks to Mattie, Randy and I have met many new friends. JPS Dog Training was created because of her.

Mattie, ​​We love and miss you.
MACH Dedo's Tesa's Touch of Time and Space, UD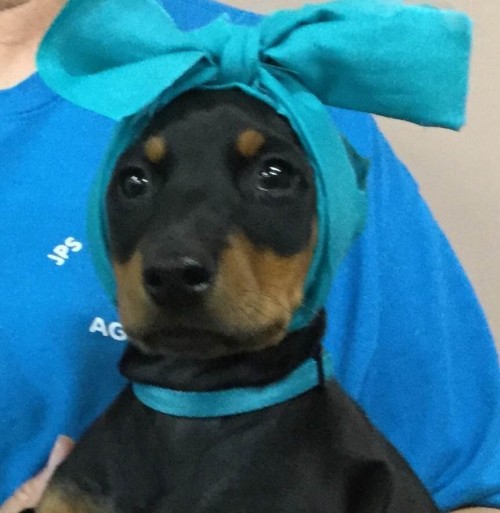 Vira


​Our newest addition:
WarrenMtn's Vira's Touched by an Angel,
Born 8/19/17​​