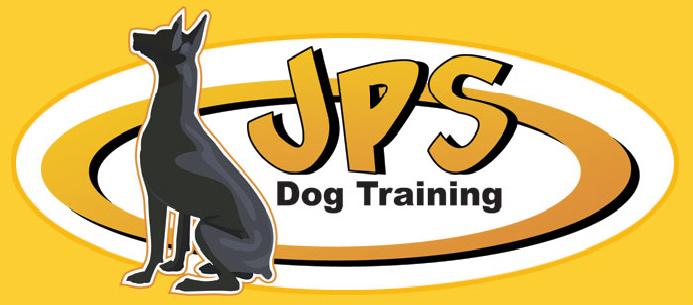 Copyright © 2006 - 2016 JPS Dog Training, All Rights Reserved.

Agility Classes at K9 Performance Center in Davis Junction
Agility classes in Illinois have been taken over by Cheerie Ohda, who is an amazing instructor. They are being held at K9 Performance Center, located at K9 Junction Kennels, Davis Junction, Il . Please check with their website k9junctionkennels.com
​for exact location and directions.
I will be doing Agility Private lessons only on a limited basis. Cost is $60.00 per hour, plus travel expenses.