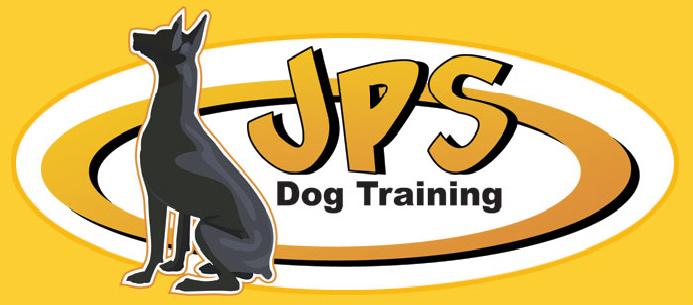 Copyright © 2006 - 2016 JPS Dog Training, All Rights Reserved.

NEW Agility Classes Starting at K9 Performance Center in Davis Junction
I will be teaching competition Agility at K9 Performance Center, located at K9 Junction Kennels, Davis Junction, Il . Please check with their website k9junctionkennels.com
​for exact location and directions.






​​​​​​​​​This is a Handling Class for handlers, not a dog training class for dogs that are not ready for this level. ​​
The prerequisite for this class is the team must be performing at a competition Excellent Or Masters Level,
Required for this class, the dog must
​
1. Have independent weaves
​
2.​​​​​​​​​​ Have no obstacle issues with contacts, or any other equipment.
​
3. Have a recall, and not leave owner to visit other dogs or people.
​
4. NOT be aggressive to dogs or people. ​​

This is a limited class, and pre-pay is expected to ensure a spot in the class.
Other evaluations may be done to guarantee that this is a competition class only and handling skills will be addressed, taught and critiqued. ​​​​
Advanced Competition Agility
$90.00 for 6 weeks
Foundation Agility
$90.00 for 6 weeks​






​​​​​​This is a foundation class for new teams to be able to learn entry level agility handling skills and entry level agility performance skills for their dogs.

This class will focus on Teaching:
1. Jumping skills​​​
2. Beginning Contact training
3. Beginning weaves
4. Handling skills​​​

This is a Competition Class, and teaching will be geared towards competition. ​​

Prerequisite for this class is approval from instructor, JoAnne Brettschneider. Dogs will not be off leash for the beginning of this class. ​​

ALSO
NO AGGRESSIVE DOGS WILL BE ALLOWED.

Any sign of aggression in a dog, the dog will be removed from the class, and no refund given. ​​​
Classes will be held on Tuesday evenings and start date will be up soon. Advanced will be at 6:00 p.m. and Foundation will be at 7:15 p.m.