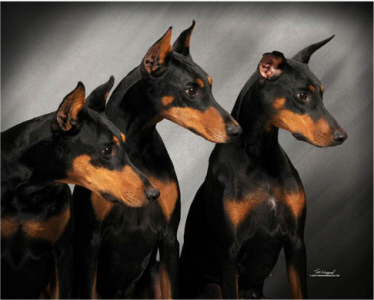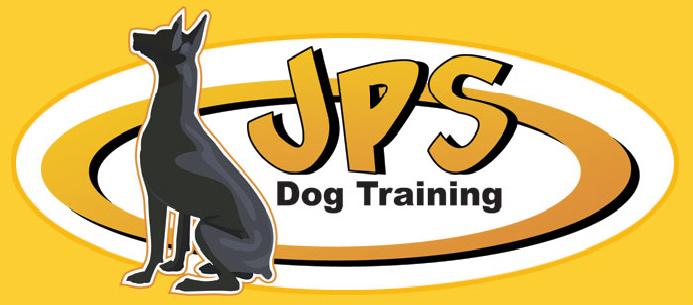 Randy and JoAnne Brettschneider are a husband and wife team that have been working in the pet industry for over 40 years. Randy was an Animal Control Officer, Vet Tech, and is currently a salesman for a pet products distributor. He has owned his own kennels where he taught obedience for many years. He has also handled dogs in the Conformation ring, finishing many dogs. JoAnne was the animal health specialist at Squibb Pharmaceuticals for many years. She was a member of Car-dun-al Dog Obedience club for over 10 years, where she trained and taught many classes. Her CH greyhound was the #1 Greyhound in the country from her obedience division. JoAnne's three Dobermans OTCH LTL Mattie's Touch of Class, UDX3, OM2, MX, MXJ; Dedo's Gredas Touch of Magic, UDX, OM1, AX, AXJ and MACH6 Dedo's Fostas Touch of Style, CDX, MXS, MJG, have received many obedience awards including several High in Trial awards. JoAnne has also done private training for over 40 years.
Copyright © 2006 - 2019 JPS Dog Training, All Rights Reserved.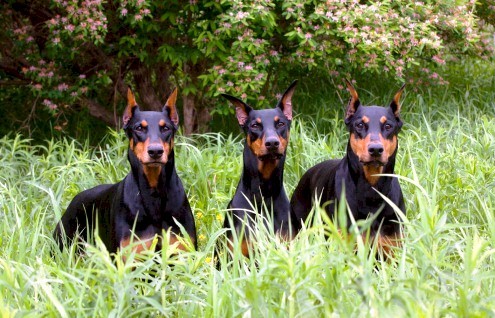 The Winning Image Photography
JPS Dog Training

JoAnne Brettschneider​
Silver Springs, Florida
Cell: 815-222-9370
​Email: JPSTraining@aol.com

This website is based on the design created by Dean Voller
JPS Logo created by Nicole Blume-Moellner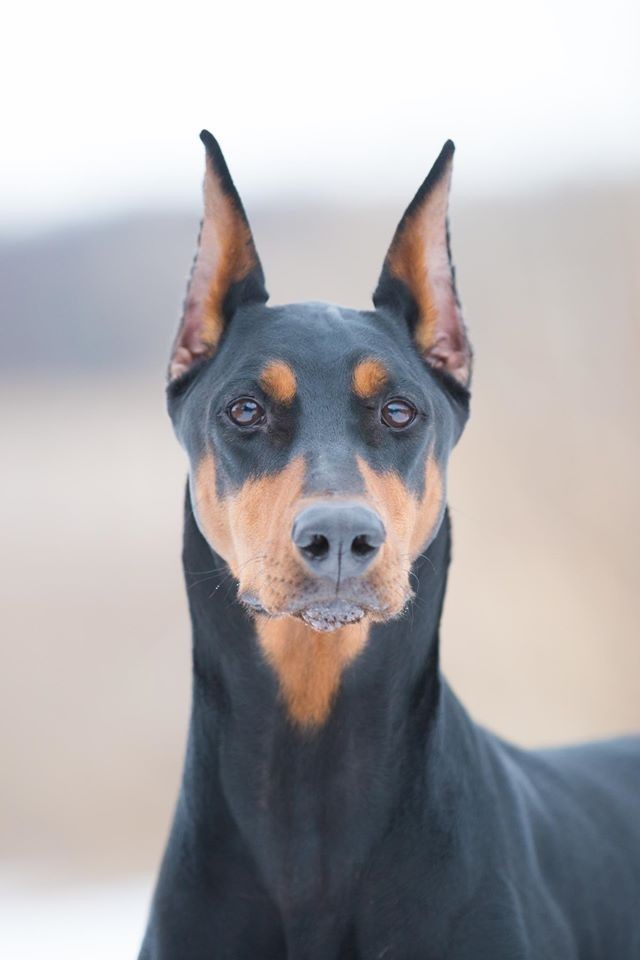 Cara Peterson Photography
MACH Dedo's Tesa's Touch of Time and Space, UD,
Randy and I are now living in Silver Springs, Florida. Currently I am accepting on a limited basis, private lessons for obedience or agility competition only.