Randy and JoAnne Brettschneider are a husband and wife team that have been working in the pet industry for over 40 years. Randy was an Animal Control Officer, Vet Tech, and is currently a salesman for a pet products distributor. He has owned his own kennels where he taught obedience for many years. He has also handled dogs in the Conformation ring, finishing many dogs. JoAnne was the animal health specialist at Squibb Pharmaceuticals for many years. She was a member of Car-dun-al Dog Obedience club for over 10 years, where she trained and taught many classes. Her CH greyhound was the #1 Greyhound in the country from her obedience division. JoAnne's three Dobermans OTCH LTL Mattie's Touch of Class, UDX3, OM2, MX, MXJ; Dedo's Gredas Touch of Magic, UDX, OM1, AX, AXJ and MACH6 Dedo's Fostas Touch of Style, CDX, MXS, MJG, have received many obedience awards including several High in Trial awards. JoAnne has also done private training for over 35 years.
Located in the Eastrock Industrial Park behind the Post Office on Harrison Avenue. Turn south off of Harrison Avenue, onto Eastrock Drive. Take Eastrock Drive south to 28th Avenue. Turn west (right) onto 28th Avenue and proceed to address 5055 on the South (left) side of the road.
Copyright © 2006 - 2018 JPS Dog Training, All Rights Reserved.

The Winning Image Photography
JPS Dog Training
5055 28th Ave. Unit 5
Rockford, Illinois 61126
Phone: 815-398-9416 Cell: 815-222-9370
​Email: JPSTraining@aol.com

This website is based on the design created by Dean Voller
JPS Logo created by Nicole Blume-Moellner
We do not have any beginners classes scheduled at this time. Please check back with us
​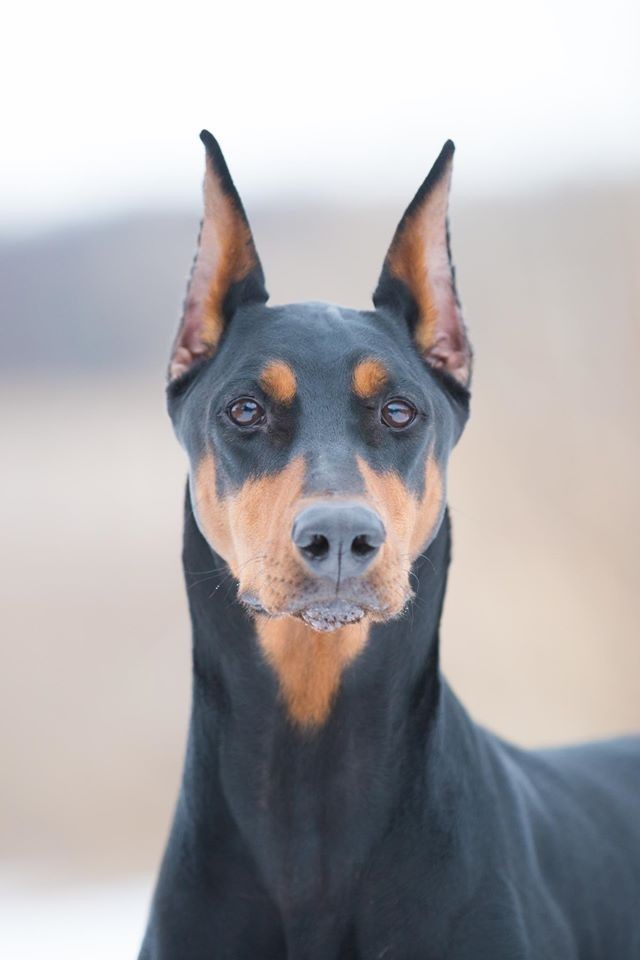 Cara Peterson Photography
MACH Dedo's Tesa's Touch of Time and Space, UDX,